Welcome to my #DSFWeeklyRewind post for this week. So how was it?
#DSFWeeklyRewind is a weekly linkup for Twitterites and other bloggers who want to share their week, perhaps with a dash of creativity, and some gratitude. Join in. Share. Connect.

If you'd like to do a #DSFWeeklyRewind post, see the guidelines here and post your link in the comments (or ping back to this post, if you're on WordPress.com).
My week was fast. Like warp speed. It didn't feel as fast in the moment, but Friday arrived quite quickly.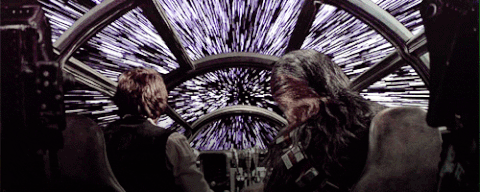 It didn't feel stressful, but on Thursday night, I found myself zoning out to the first episode of this season's The Voice. I love Kelly Clarkson as a judge. And some of the singers were really good. Mom watched this week, too, and said she liked a different singer than I did… because she liked her outfit more. I'm like, you just obliterated the entire point of this show.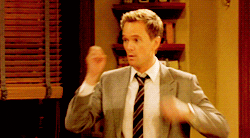 My mind was also blown earlier in the week during a discussion about pink slips for cars. A person who is of the age to know revealed she did not know what a pink slip for a car was. I then asked a person who's my age, and she IMMEDIATELY performed the beginning of the Thunder Road scene from Grease, where the mean kid says "We're racing for pinks." She and I aren't the age of people who saw this movie in the theater, and Grease isn't even in my top 100 movies of all time, and yet I know this scene and what pinks are. I also had a pink slip once in my early car-owning years, so the first person never did and/or she never saw Grease. Yes, I know everyone doesn't know everything I do and vice versa, but color me surprised sometimes when something I think is this ubiquitous is not known by someone.
Ubiquitous…
Look it up yourself, little man.
In Whee! It's Work news this week, I solved a problem with rapidity! With only 20 minutes notice, I set up a teleconference with several others, despite the fact that I hadn't used the system they use at work before. AND! I notified all the participants of said call and still had 10 minutes to spare! I accomplished this all without panic or stress. What can I say, I'm too cool for school. Artist interpretation of me making the participant calls: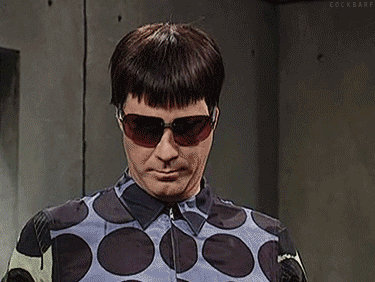 That gif is from one of the funniest clips from Will Ferrell's time at Saturday Night Live. It's from way back in 2001, when not everyone had 6 mobile devices, and phones were just getting smaller and smaller… … … Jump in the time machine and have a giggle with me:
I want velvet ropes to put around myself!
Once you're done laughing and wiping the tears from your eyes (just me?), feel free to check out This Week's Bloggy Goodness. Just one post this week — This Is Us: Vegas Baby (what happens is Vegas SHOULD stay in Vegas).
As usual, I'm gratitudinous. This week, I'm grateful for: pretzel rods, a handy and delicious at-work snack; similarly pop-cultured people; silence; sunlight; laughter that makes my sides hurt; silliness; my years of Jedi training that led to handling other people's self-created stress with ease and grace; and Goldfish crackers, the snack that smiles back!
'Tis the weekend! There is fun to be had (or nothing to be done). I'm hopeful the winter weather that returned Friday — it snowed! sideways! — won't keep me from a lecture by a local movie critic that I like. Rain, snow, sleet, or sun, I hope your weekend and the upcoming week are filled with tasty snacks, un-stifle-able giggles, and anything else that puts a smile on your face, too.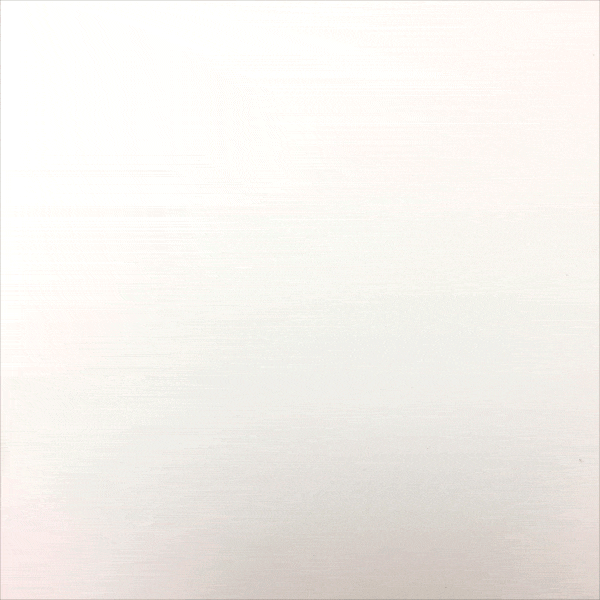 Until next time, peace.
---
Join in. Share. Connect. See the guidelines here. And don't forget to comment with the link to your DSFWeeklyRewind post or ping back (on WordPress.com).